El Gran Castillo De Jagua
Welcome to the official website of New York's outstanding Dominican restaurant, El Gran Castillo, proudly serving Brooklyn authentic island specialties in the laid-back family-oriented atmosphere of a Dominican restaurant.
El Gran Castillo Restaurant is a neighborhood gem, it opens daily for breakfast, lunch and dinner.
Order now and enjoy the great flavor of natural ingredients!
View Menus
Welcome To El Gran Castillo De Jagua
Enjoy the variety of flavors in these American and Dominican dishes, all naturally seasoned, featuring the best once-tasted, never-forgotten! rotisserie chicken and roast pork since 1983.
Combine them with fresh vegetables or rice and beans or other island accompaniments, followed by a homemade dessert for an island vacation for your palate.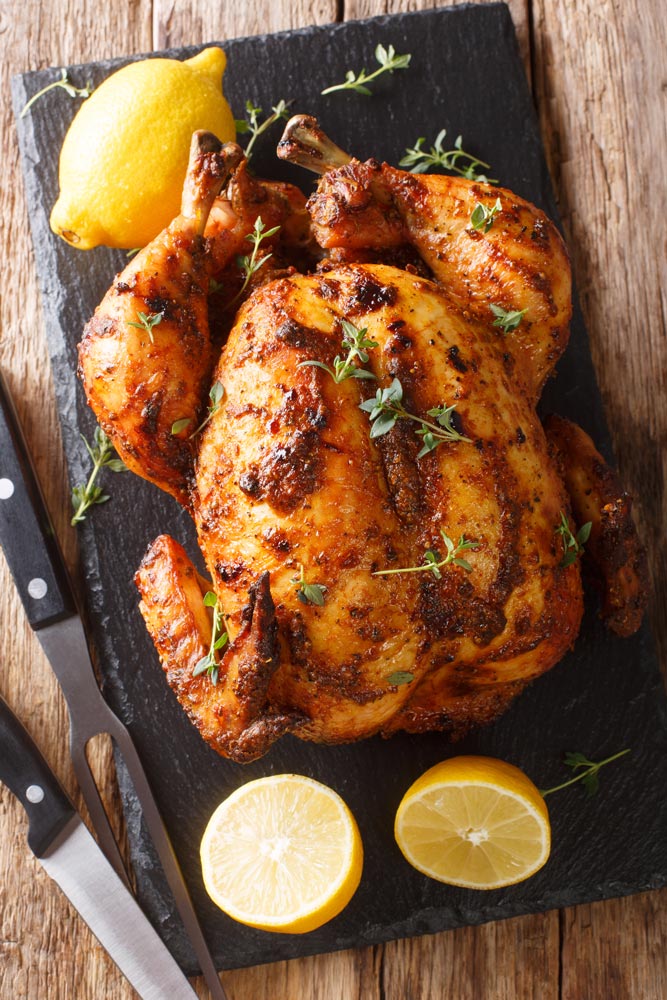 "You won't be sorry that you made the trip."
" El Gran Castillo never disappoints. It will always remain my number one go to for Spanish food. With reasonable and fair pricing, excellent service and quality preparation, you can never go wrong!"
Sean L. Brooklyn, NY. Yelp.com

"They have plenty of good food, steak, fried chicken and pork. So many to list you would need to check it out for yourself"
Sharon B., Brooklyn, NY. Yelp.com

"Lorem ipsum dolor sit amet, consectetur adipiscing elit. Aliquam eu ante eu lectus ornare porta."
Marianne D., Brooklyn, NY. Yelp.com 

"
El Gran Castillo De Jagua is a must-visit.

"
"There's a long menu that I don't know much about since I'm always drawn to the pork chops with yellow rice and red beans. I've enjoyed the mofongo and chicken soup."
Josh B., Jersey City, NJ. Yelp.com
355 FLATBUSH AVE.
BROOKLYN NY, 11238
MON – SUN
8:00am – 12:00pm